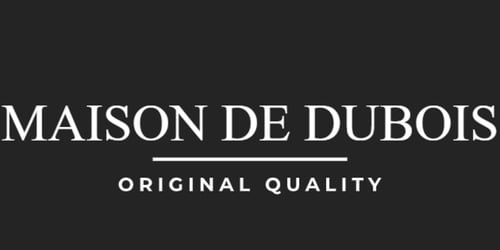 DuBois-NY
V:IV MAISON DE DUBOIS IS A FASHION LINE CATERED TO COMFORT. IN THE HOPES THAT PEOPLE FIND SUCH COMFORT IN OUR LINE FOR HIM AND HER
The feature drop
Available to pre-order for 30 days
BUY
Elysian Heights
Eclectic high top
This high-top trainer has reinvented the classic basketball silhouette! This shoe features a lace-front closure with two pairs of metallic lacing hooks
Authentic Italian manufacturing
Each design is meticulously constructed by a skilled network of selected Italian artisans, there are no finer hands in the field. The handcrafting and the materials, are state-of-the-art.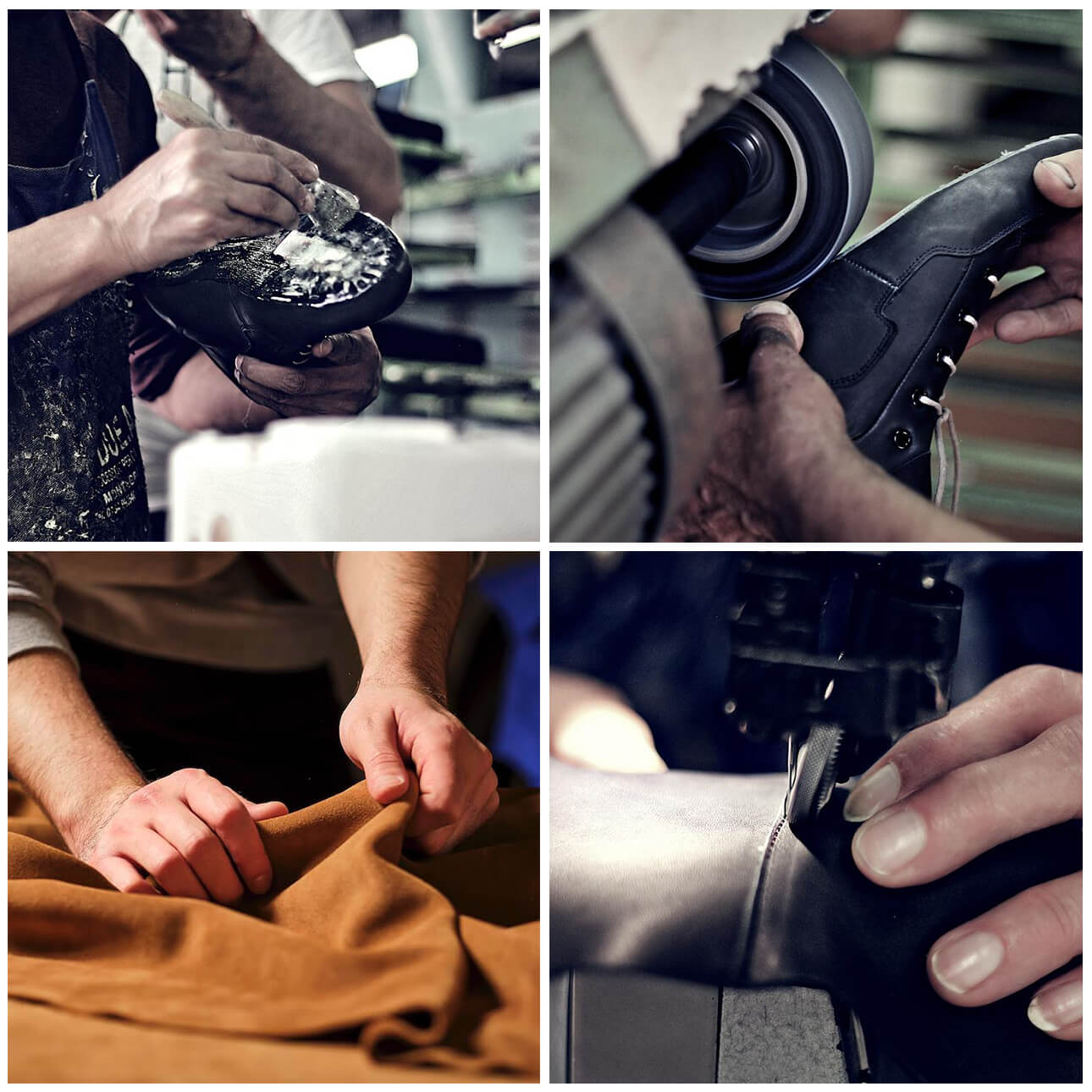 Permanent collection
Thank you for all the support on helping grow this brand. We here at V:IV Maison de DuBois now have 7 shoes on market with the JOEMA, ENCHANTE', ROM3 & ENY in varied colors. Purchase below and look out for more designs to come.
Share these designs with your community
OTHER DESIGNS WE ARE WORKING ON
About Romelo Dafirst
We're looking to embody our brand as that of other luxury lines from France. and Italy. While our inspiration maybe inline with luxury brands, we look to separate ourselves. We feel it's our responsibility to not only represent the culture, but to also bring a broad range of diverse ideas to fruition.